Our comprehensive liability analysis is tailored to bike crashes, and Ken is skilled at identifying instances where the police or the insurance companies get it wrong. Insurance companies have teams of lawyers employed specifically to reduce or deny your claim. It's only prudent that you hire your own pro.
Ken logs thousands of miles a year on his bikes and he is an expert in applying the intricacies of the law to his extensive real-world experience. Our firm's liability analysis is specifically tailored to people on two wheels, and we know what happens when cyclists tangle with cars.
The crash is almost always serious, unlike between two cars, and the personal injuries are almost always severe. Bike crashes have a tendency to produce uncommon injuries, and we know what to look for in pursuit of the maximum recovery for our clients on their claims. We ensure our clients get the personalized attention they deserve and the medical treatment they need during recovery. We do all we can to make sure you recover what you are owed if you are hurt on your bike by an unsafe driver.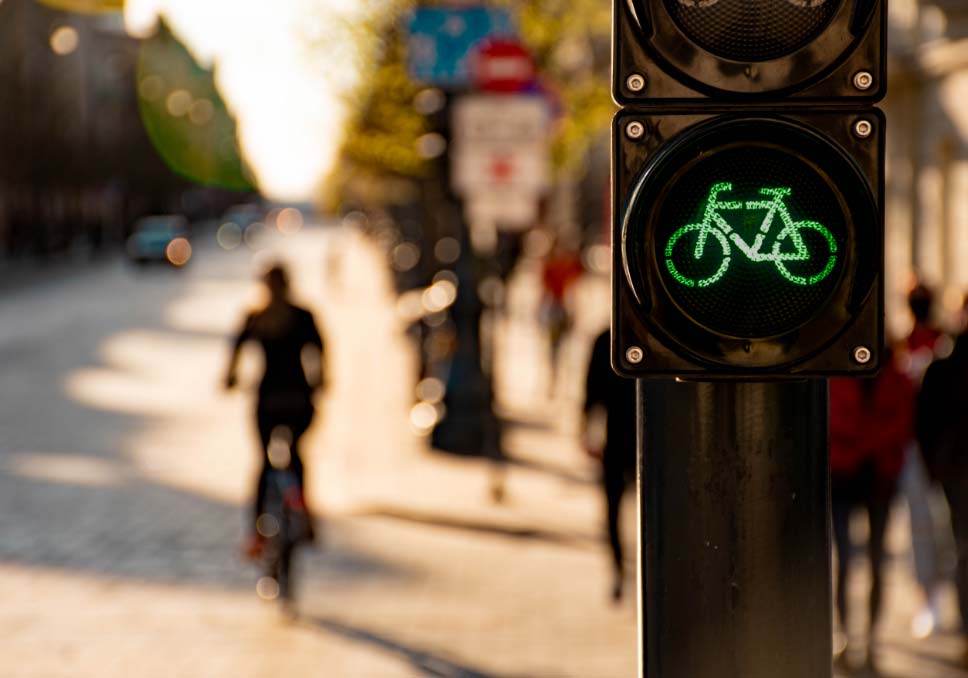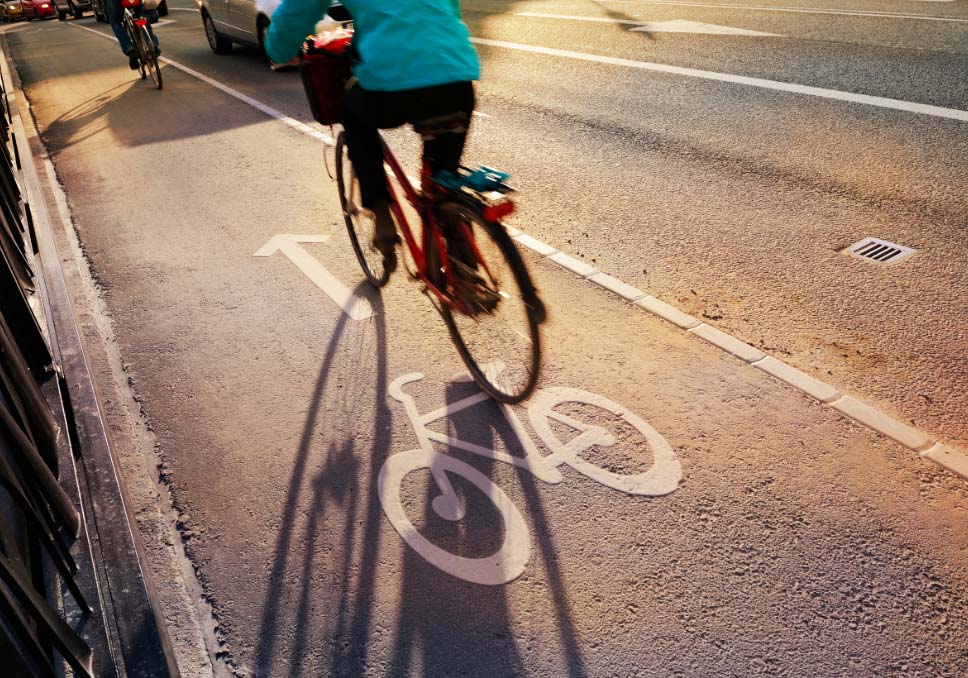 We also know how important your bike is to you and have an uncommon appreciation for its value.
We accurately help assess property claims to ensure the fullest property damage recovery possible. We take zero fee on the property settlement of a case because as riders, we want to see you on the best possible replacement!
Don't rely on a biased analysis from an insurance company
Contact us today for a free initial consultation: 216-228-7200
Tragically, we are all too familiar with crashes that result in fatality. We have represented many families in their Survival Action and Wrongful Death Claims when a loved one has been killed by an unsafe driver or condition.

We provide thoughtful, caring advice that shields survivors from unnecessary legal stress and anxiety in an already difficult time. We fight to achieve the full and fair compensation families deserve so at the least they can move forward with financial peace of mind.